"It's not what you've got, it's what you use that makes a difference."

--Zig Zigler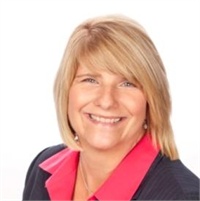 Welcome! My company is a full-service financial consulting firm committed to helping you pursue your financial goals. I offer a wide range of financial services and products to individuals and business owners. I believe you will be better able to identify your goals and make sound decisions to help reach them by the sound financial information I provide.
Please call me if you have any questions about my firm or the range of financial services and products I provide. My firm has a relationship with a variety of insurance and financial services companies, allowing me to find the service or product to best meet your needs.